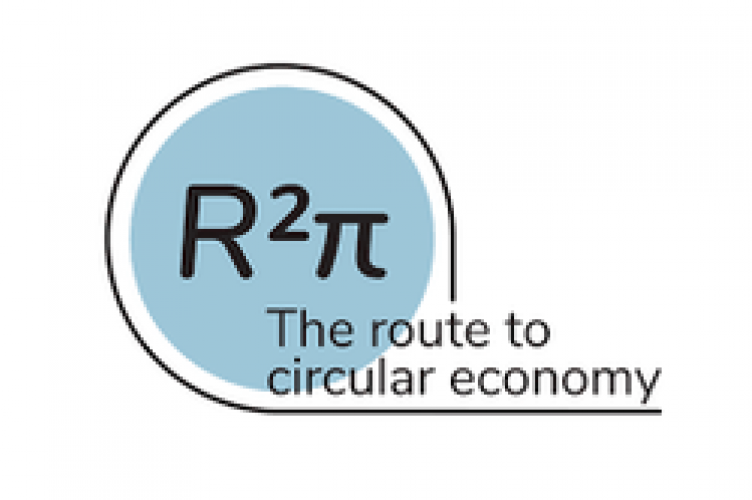 Transitioning to Circular Business Models
The objective of the event is to discuss how to transition to circular economy business models and policies, through the lessons learnt about opportunities, challenges and practices of innovative organisations.
R2π: – transition from linear 2 circular is an EU Horizon 2020 project that enables organizations and their value chains to innovate towards more viable, sustainable and competitive economic models. The project examines how to transition to Circular Economy Business Models (CEBM), by focusing on the enablers and barriers of both the market and policy-making.
More information at the event website.