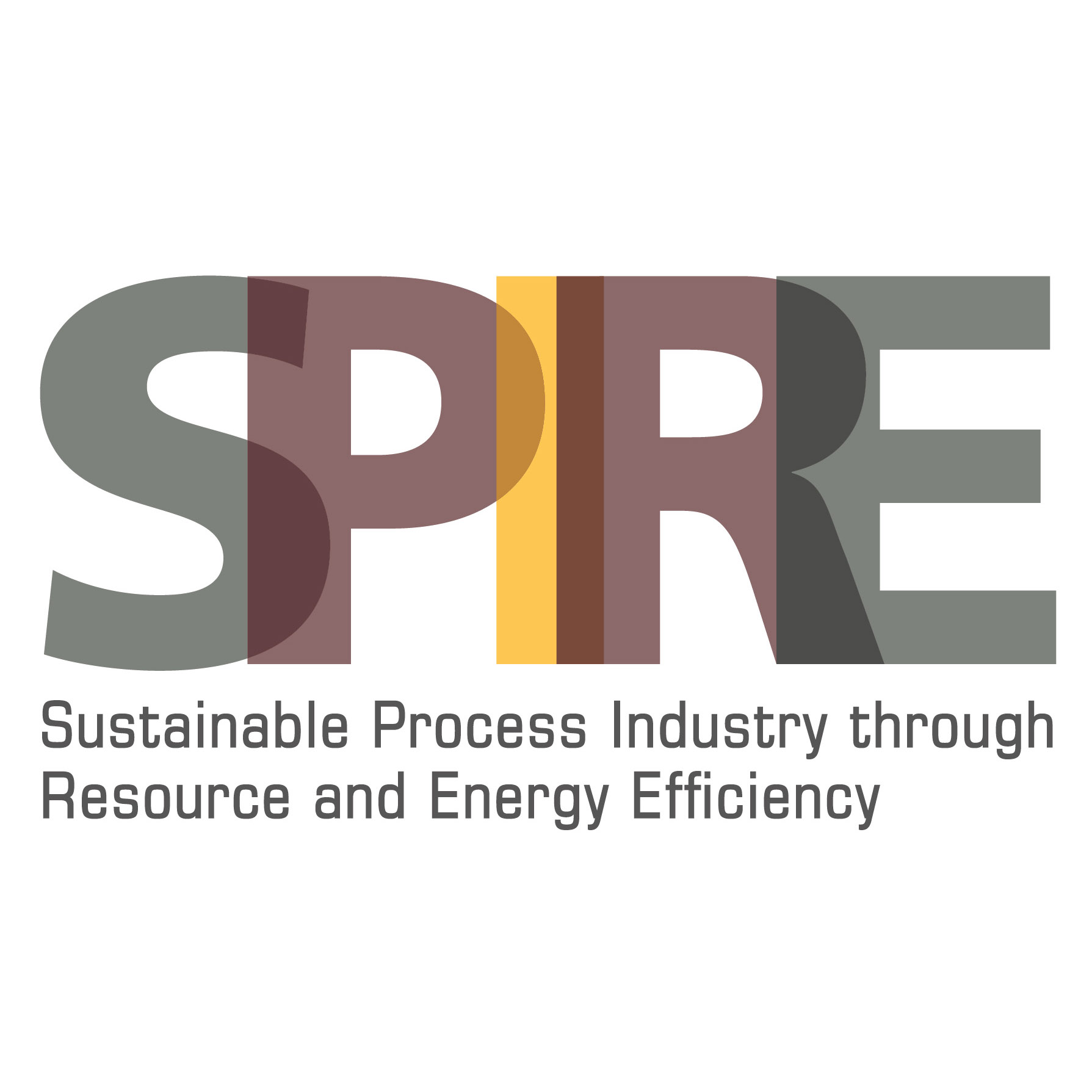 SPIRE Conference
The Process Industry Conference, a SPIRE mid-term policy event, will take place on 19-20-21 September 2017 and intends to gather all relevant stakeholders for the European Process Industry. Although Brokerage and thematic discussion meetings are reserved for A.SPIRE members (20-21/09), the high-level event on the 19th of September will be open to the public.
The first day (open to all interested stakeholders) will be dedicated to picturing the future EU Process Industry and what can be implemented if appropriate investments and funds are met. The SPIRE projects' day will be organized on the same day.
The second and third day (A.SPIRE members only) will include thematic sessions and the review of the SPIRE roadmap. The brokerage event will take place on the last day.
For more information, see the SPIRE website.