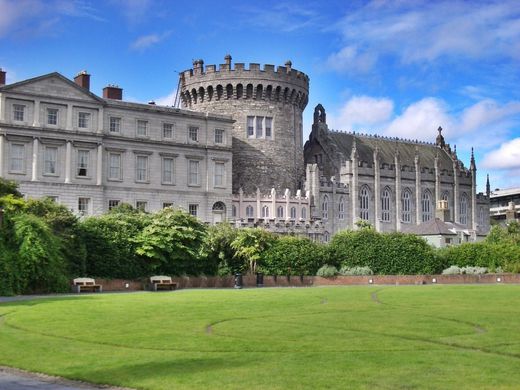 Green Chemistry and Technology
The Green Chemistry and Technology Conference, Dublin, Ireland June 18-20, 2018 will focus on current advances in the research and use of Green Chemistry.
The 7th International Conference on Green Chemistry & Technology 2018 will be a multidisciplinary gathering and present major areas such as Green synthesis, Green catalysis, education and policies. The forum of Scientists, students and researchers from all corners of the globe, come together to discuss future science. Each session of the meeting will include expert lectures, posters and discussions.
Green Chemistry & Technology 2018 Conference purpose is to fill your head with knowledge you can use: ideas, new trends, amazing ingenuity. Our focus is on sustainable Development and Green Technologies, which we believe are foundational to the success of individual organizations as well as our cities, states, nations and world. Attendees come to Green Chemistry & technology Conference to learn from experts in their community and leave.
Every year over 300 experts representing renewable energy companies, technology and service providers, governments, investors and consultants attend our Green Chemistry Conferences.